Welcome

It is our great pleasure to invite you to the 17th edition of the Central European Symposium on Theoretical Chemistry in Burg Schlaining, Austria.
This annual event is organized by the Institute of Theoretical Chemistry from the Faculty of Chemistry at the University of Vienna. Previous conferences can be found here.
As in previous years, most participants are from Czech Republic, Hungary, Poland, Slovakia and Austria but we warmly invite people from anywhere in the world!
The number of attendees is limited to 110.
Important Announcements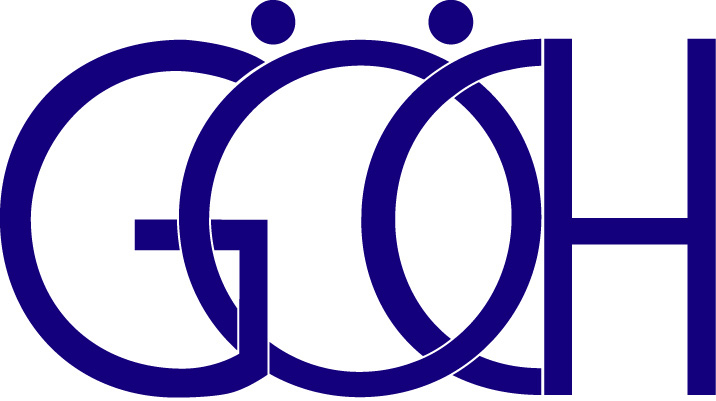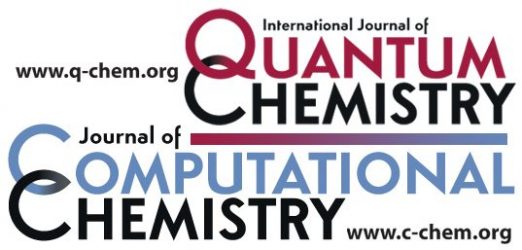 Best Poster Awards by the GÖCh and Wiley.
Invited speakers
Markus Reiher
ETH Zürich

Jörg Behler
University of Göttingen

Maja A. Gruden-Pavlović
University of Belgrade

Vera Krewald
Technical University Darmstadt

Malgorzata Biczysko
Shanghai University (SHU)

And more…